Protech Mechanical Fire Sprinkler Services
Providing Fire Protection Services In Central PA
Protech specializes in Design, Engineering, Installation and Maintenance of Fire Protection Systems and offers a variety of other service areas to provide our customers with complete solutions.
FIRE PROTECTION SERVICES
Design/Drafting/Engineering

Installation/Sales/Service

Single Source Design and Construction

24-Hour Service

In-House Registered Professional Engineer

NICET Level IV Certified

13D Residential Fire Sprinkler Systems

Residential Fire Water Tanks and Pumps
Automatic Sprinkler Systems

Alarm Testing

Backflow Installation and Testing

Fire Pump Installation and Testing

Fire Pump Water Storage Tanks

System Flushing

NFPA 25 Inspection Testing and Maintenance

Service Contracts
FIRE PROTECTION SERVICES PROJECT SPOTLIGHTS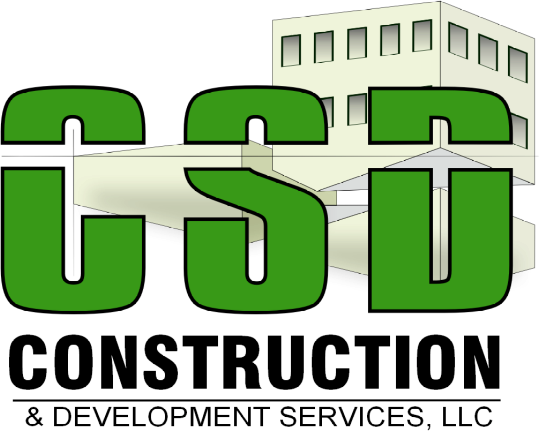 September 21, 2018
Craig Dussinger, CSD CONSTRUCTION & DEVELOPMENT SERVICES, LLC
I would like to take this opportunity to thank you for the service we recently received repairing my hot water heater. As a general contractor, I have utilized Protech Mechanical Contractors on multiple complex Plumbing, HVAC and Sprinkler jobs with outstanding results.
Read More