About Protech
Providing Quality Customer Service in Lancaster since 1992
Protech Mechanical Contractors, Inc. is your single source design/build contractor providing in-house design, engineering and construction services for the Fire Protection, Plumbing and HVAC industries with excellence for commercial, industrial and healthcare applications.
As a design/build contractor, we provide a full range of professional services, determining a design that is economical and practical for the owner as well as building a strong relationship based on effort and integrity with the owner and the general contractor.
Protech maintains an in-house fabrication facility, ready to meet the needs of every project.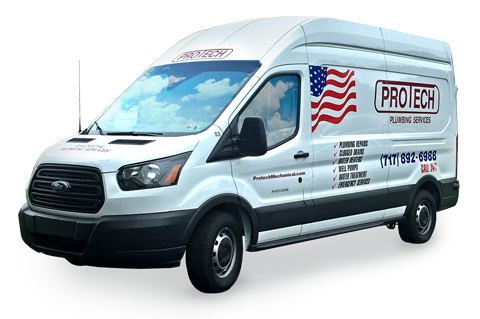 ---
Safety
Protech is firmly committed to the safety and wellbeing of its employees through promoting safe operations, preventing injuries by eliminating unsafe practices and conditions on the jobsite and by maintaining an OSHA compliant work environment. We value our employees not only as employees, but also as human beings critical to the success of their families, the local community, and Protech. As a way to meet this commitment, Protech maintains an active safety program that includes regular employee training and a state certified safety committee.
---
Memberships
Associated Builders and Contractors
American Fire Sprinkler Association
American Society of Certified Engineering Technicians
Building Industry Association
---
National Fire Protection Association
Master Plumbing #90
Maryland Fire Sprinkler #MSC-230