January 2, 2019
"Incredibly Knowledgeable, Professional, and Helpful"
Testimonial From Brooke Hall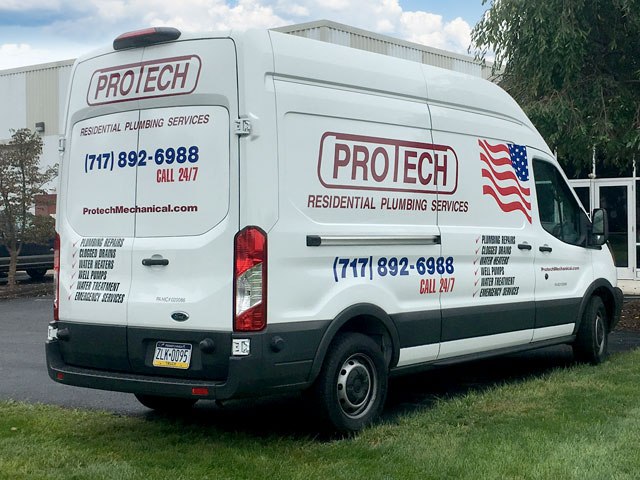 "I wanted to let you know what a pleasure it was working with Andy last week. He was incredibly knowledgeable, professional, and helpful. He pointed out some areas of concern that had never even crossed my mind. We are so fortunate to be able to work with Andy."