Protech Residential Plumbing Services
Bringing Our 25 Years of Expertise To Your Central PA Home
A leader in commercial plumbing services since 1992, Protech now brings our expertise to your home! Protech's dependable service and quality systems will give you peace of mind. From installation and repairs to 24-hour emergency service, Protech takes care of all your home plumbing needs.
HOME PLUMBING SERVICES
Residential

Installation/Service/Sales

24-Hour Emergency Service

Plumbing Repairs
Clogged Drains

Water Heaters

Water Treatment

Registered Master Plumber
HOME PLUMBING TIPS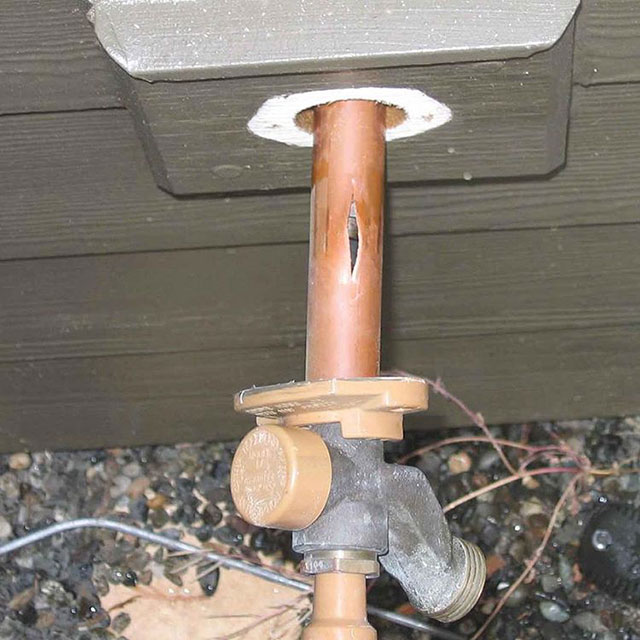 September 24, 2018
Fall Is Here
Disconnect Your Hoses From Any Outside Faucets
If your faucet drips, do not cap or put a shut off valve on the hose end or I'll be seeing you in the spring to replace your hydrant.
Read More
View Past Home Plumbing Tips
HOME PLUMBING PROJECT SPOTLIGHTS
Your Introductory Offers