Home Plumbing Tips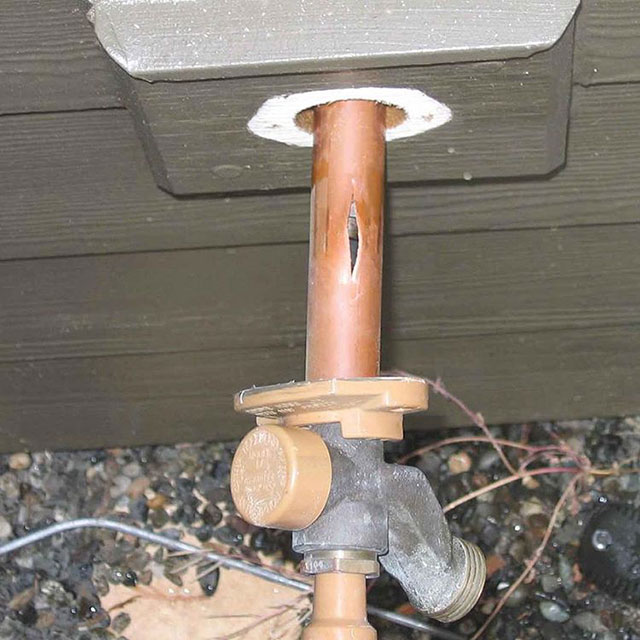 September 24, 2018
Fall Is Here
Disconnect Your Hoses From Any Outside Faucets
If your faucet drips, do not cap or put a shut off valve on the hose end or I'll be seeing you in the spring to replace your hydrant.
---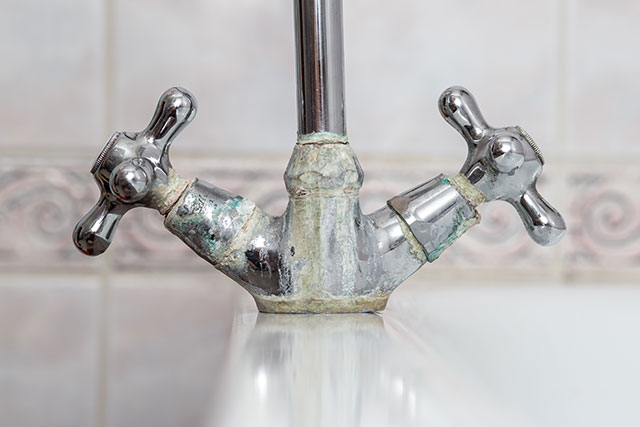 August 29, 2018
Who needs a water softener?
Did you know water in Lancaster County can be 6-22 grains hard?
Anything over 9 should definitely be treated. You can pay a lot of money to replace your corroded faucets and appliances. Dry skin? Could be hard water.
Call Protech and you will get a plumber that specializes in water treatment. High quality equipment from Lancaster Water Treatment.
---